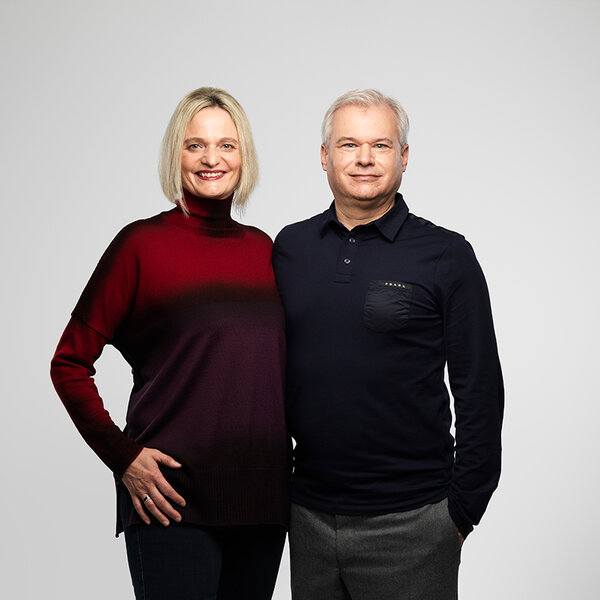 PREMA GmbH was founded by Karl Marti in 1976. It was and remains the only company in Switzerland to develop and manufacture systems for counting and sorting coins. From the outset, PREMA machines enjoyed great popularity domestically and abroad thanks to their precision and longevity.
The qualified engineer Rudolf Stöckli took over management of the company from his father-in-law Karl Marti in 1981 and the range was supplemented on a step-by-step basis with systems for cash handling from renowned suppliers. Solutions such as the self-service machines for depositing coins, developed and produced in Oftringen, and the polyvalent machines for counting, sorting and wrapping coins soon made PREMA a key player and the byword for premium quality in the cash handling market.
In 2011, the couple Rudolf and Trudi Stöckli passed the torch of the family company on to their daughter Natalie and her husband Marco Steinmann, who had both managed the sales department of the traditional technology company with success for years.
Building on the expertise and know-how acquired by PREMA over many decades, the third generation of the family redoubled efforts to make the company a premium provider of systems for the automation of traditional banking business. Thanks to its establishment of a highly qualified software department and consistent investment in research & development, PREMA has conclusively transformed itself from a machine manufacturer into a complete solutions provider of highly innovative and customer-friendly cash handling systems for the bank of the future.