Customer Journey Management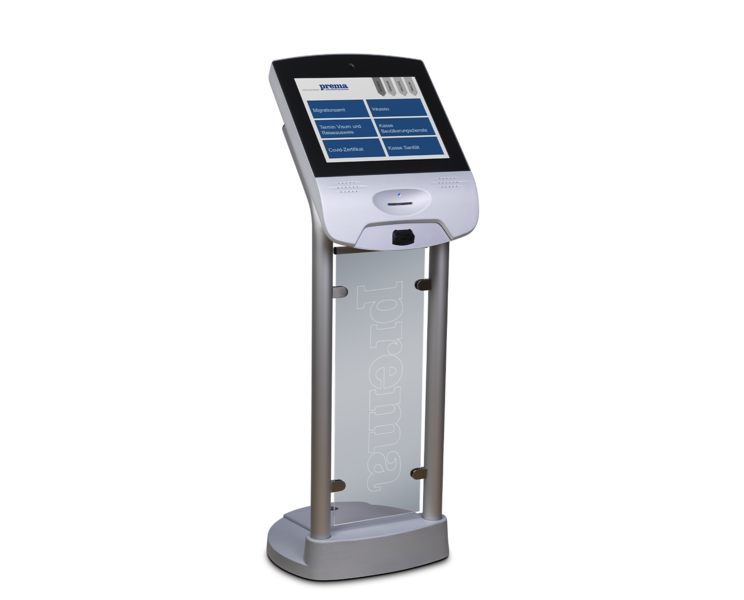 PREMA Cash Handling Systems boasts decades of experience in the field of customer journey management and is an official partner of the world's leading supplier, QMATIC. PREMA is therefore capable of providing the right solution for every customer requirement.
Robust and smart software, intuitive self-service stations and innovative digital signage solutions minimize the waiting time and ensure an efficient customer flow.